Sahtaine Restaurant - Ahlan wa Sahlan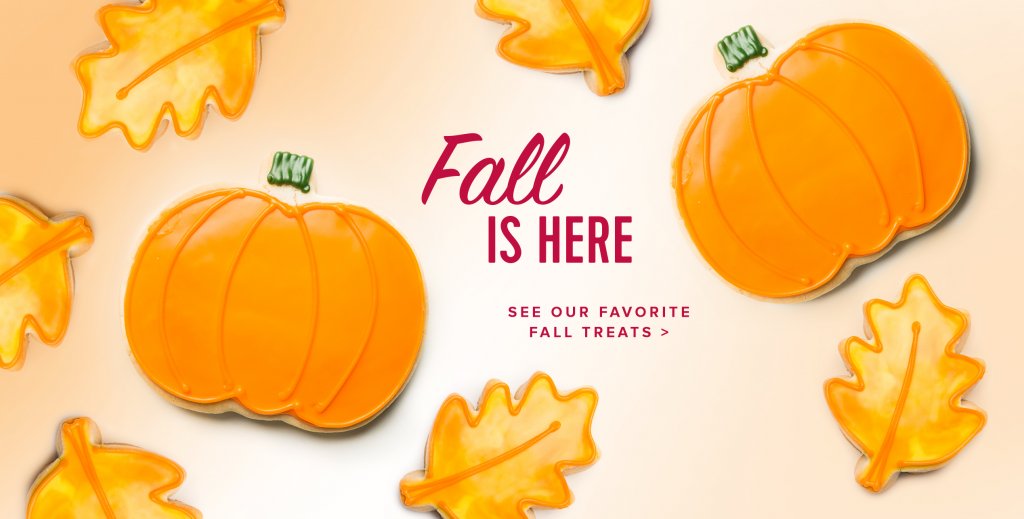 Come in and warm up with one of our Daily Soups...
Don't forget to ask about our
​About Us
Thank you for visiting our Web site. As an up-to-date business, we want to give you the opportunity to stay in touch with our restaurant and our offers.
In brief, you should know the following about us: our family owned and run restaurant was established in May 2010 and has been responsible for providing outstanding fresh, home-made, Authentic Middle-Eastern Cuisine ever since.
We specialize in Middle-Eastern wraps and delicacies, such as, shawarmas, kabobs, kafta, kibbee (baked or raw), falafel, grape leaves, and homemade pastries. We also provide a full Halal menu.
We are dedicated to serving excellence to people who want simple, delicious cuisine. We strive to give our customers the best culinary experience possible. Using only the freshest ingredients and serving them in a warm, comfortable atmosphere, each meal spent in the company of our friendly staff will always be a pleasurable experience. We are also devoted to making sure you don't go home hungry. Our portions are as large as our desires, and even though we're a small restaurant, there is nothing small about our service and quality.
Visit us today for a great meal at a more than affordable price. We guarantee you'll be back for a second helping soon.
---
Now Serving Beer and Wine
---
​Contact Us
Casual Dining or Take Out
Mon—Wed : 11 am - 8 pm
Thurs—Sat : 11 am - 9 pm
Sunday : Closed
Rt 110
319 Merrimack Street
Methuen, MA 01844
Tel: 978-258-2186
Fax: 978-258-2759
Also on Facebook @
Catering Available